Due to the current situation in our country, the mid-April opening of the Havens Homestead Museum will be postponed.  If the dates of other events and meetings need to be changed, it will be updated on this site.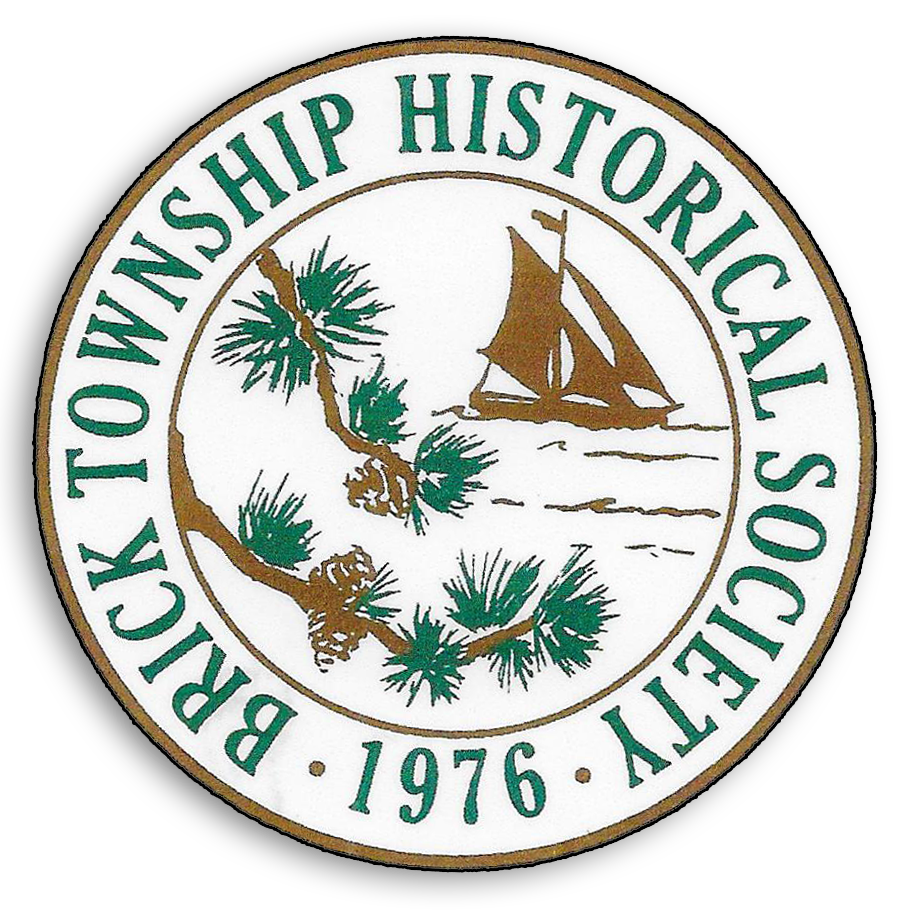 Brick Township Historical Society, Inc
Post Office Box 160
Brick, NJ 08723
(732) 785-2500
The Havens Homestead Museum is operated by Brick Township Historical Society,
and it is located at 521 Herbertsville Rd, Brick, NJ
(please note this address is not used for mailing purposes)
Hours of operation:
Saturdays from mid April through October
10:00am to 12:00pm and by appointment
except major holiday weekends
Society Information
Society meetings are open to the public. The Society meets at 7:30 pm the second Tuesday of September, November, January, March, and June at the Herbertsville Fire House, 601 Herbertsville Road, Brick, NJ.
About Us
The Brick Township Historical Society, a non-profit organization founded in 1976, operates the Havens Homestead Museum at 521 Herbertsville Rd., Brick. As the original part of the museum dates back to 1827 with a large addition from 1847, the Society showcases what life was like in Brick Township in the mid-1800's. By visiting the Havens Homestead and the other buildings on the property, such as the Lizzie Herbert House, the barn, the cranberry shed and the fishing shack, one can learn how ordinary citizens lived, relying on hard work and making do with what they had.
The museum is open for tours on Saturdays from 10 am to Noon from mid-April through October, during special events, and also, by appointment. Admission is free, and donations are gratefully accepted to defray the cost of the upkeep of the buildings.