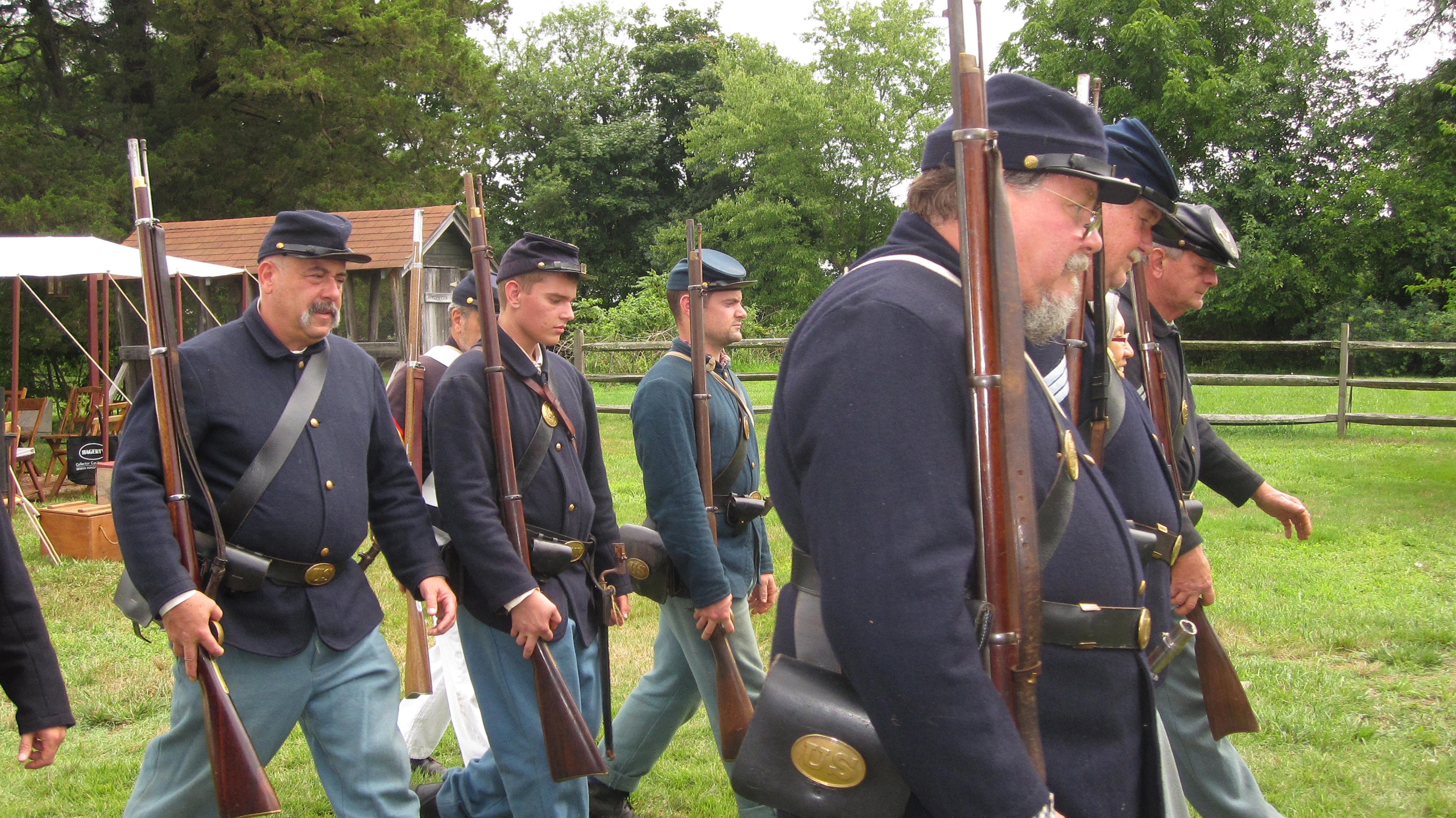 The 61st New York Regiment will spend the weekend camping out at the Havens Homestead Museum property.  The soldiers pitch their tents and march, fire guns and interact with the public explaining the chores and work they did while in camp.  They invite children to march with them.  Daytime hours on Sat., Aug. 4 and until approximately 2 pm on Sun., Aug. 5.  Tours of the museum are given by society members who will also host a bake sale.  Admission to the event and the museum is free, and donations are gratefully accepted.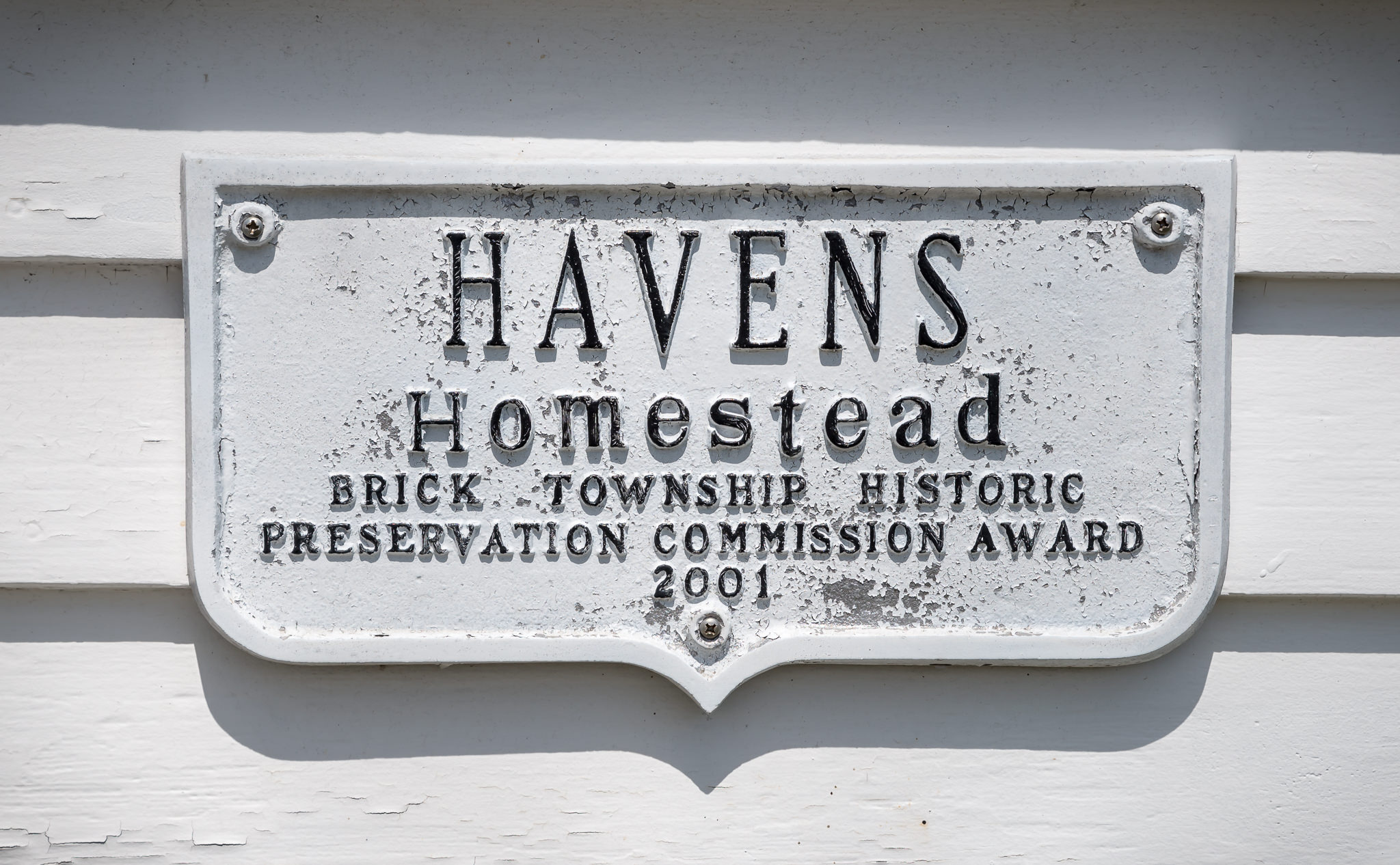 7:30 pm at the Herbertsville Firehouse, 601 Herbertsville Rd., Brick
Dr. Richard Veit will present a program on NJ cemeteries and tombstones. Free admission; the public is welcome. Parking is in the rear of the firehouse.
At the June 12 meeting of the Brick Township Historical Society at the Herbertsville Firehouse the township historian Gene Donatiello presented a power point program on "Historic Homes of Brick Township."
More information about this meeting can be found by clicking HERE.
click on an image to see more
There will be a large variety of merchandise including costume jewelry,kitchen items, linens, lamps, furniture, collector dolls, toys and much more at reasonable prices. A NJ licensed gold/silver dealer will be on hand to purchase your unwanted gold and silver items. There will be a bake sale in the Havens Homestead and specials in the Lizzie Herbert Gift Shop.
click on an image to see more
Annual Installation Dinner
The Brick Township Historical Society held its Annual Installation Dinner May 5, 2018 at Charlie Browns in Lakewood. New officers installed were: Ed Mangold of Whiting as president, Amy Tschinkel as recording secretary and Maria Pilipski as corresponding secretary, both of Brick. The trustees were Tom Erickson, Gene Donatiello, Joanne Pisapia, Jim Clemente and Ken Steider, all of Brick.
click on an image to see more
National Registry District of Odessa, DE
The Brick Township Historical Society sponsored a day trip to the National Registry District of Odessa, DE. The attendees toured several historic homes and ate lunch at the Cantwell Tavern.